Developer, Advisors, and Partners
Attracted by the blockchain & defi technology, x10 is well-known as a top-quality independent game development house in Thailand. With millions of players on Steam, Xbox, and mobile, they have many successful titles including award-winning games such as A.R.E.S. Extinction Agenda, Jigsaw Mansion, So Many Me, and Pandora Hunter.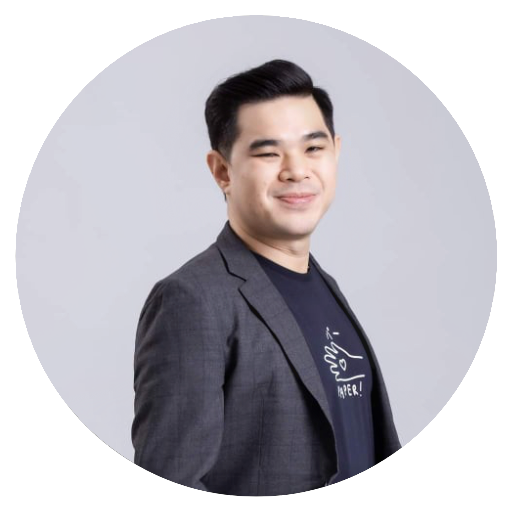 With 12+ years of experience, Nenin has produced a number of successful games, initiated and installed a variety of VR/AR/MR and smart workplace solutions. He has also been active in the community as the President of a Thai Game Software Industry Association (TGA), a committee and advisor for many projects.